Back to DailyFX Authors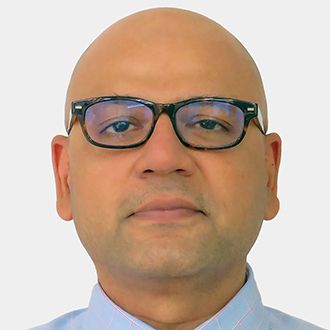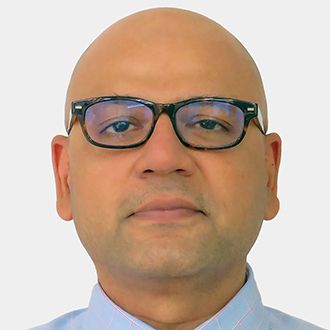 Expertise
Investment strategy, price action and systematic trading
At DailyFX: 2022 - 2023
Trading Style
Analytical profile: Quantitative and qualitative technical analysis
Time frame: 1 week to 3 months
Type: Swing, position
Can we guess your trading personality?
Experience
20 years of experience in identifying market opportunities across timeframes.
14 years of experience as investment strategist at private banks in Singapore.
Derivative products (Equities & FX) paired with rules-based automated idea-generation.
Joined IG Asia in Singapore and began contributing to DailyFX in 2022
Education
Masters in Development Economics, University of London, UK.
Masters in Financial Services Management, University of Mumbai, India.
Chartered Market Technician, CMT Association, USA.
Certified Financial Technician, The International Federation of Technical Analysts, USA.
Most Important Trading Lesson Learned
"The cautious seldom err or write great poetry."