Christopher Vecchio, CFA
Senior Strategist
Recent tweets
Markets are quiet because we're in the pre-FOMC drift, but also because #ger #fra UEFA Euro game. Barring something unexpected, probably remains a low vol environment until June Fed meeting wraps up tomorrow.
Semiconductor shortage? Outrageous lumber prices? Used cars? Those narratives are all in the data: - Motor vehicles & parts -3.7% - Furniture & home furniture stores -2.1% - Electronics & appliance stores -3.4% - Building materials -6.9%
May US retail sales miss expectations at -1.3% vs -0.7% exp (m/m). Core misses as well, -0.7% vs +0.4% exp. But a look beneath the hood tells a familiar story: supply chain constraints have lifted prices, so consumers are spending less.
Ukrainian President Zelensky says that Ukraine has been admitted to NATO. No word out confirming from @POTUS or @SecBlinken. If true, not the kind of development that would make Russia/Putin happy. https://t.co/dRSAUz7t0t
@JStanleyFX https://t.co/wwHdiue9W2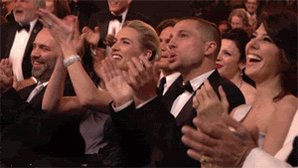 The charts don't reflect it, but there was an ECB meeting today - and ECB President Lagarde is actually talking now! $EURUSD a mere +0.05% on the day, even after the US inflation report. Feeling like it's going to be a "World Cup"-like summer for FX markets.