Australian Dollar - Japanese Yen Chart
Bearish
1h
Last updated:
Dec 4, 2023
of clients are
net long.
of clients are
net short.
Total Intraday Range (% of ATR)
Note: Low and High figures are for the trading day.
The Australian Dollar (AUD) against the Japanese Yen (JPY) is an exciting pair for its relation to risk. The pair is often among one of the most highly correlated pairs to price action in US equities on a short to medium term basis. The pair generally tends to rise in a low risk environment on carry flows while the opposite is true when we see a 'risk-off' approach in the markets.
Daily
Classical
Pivot Points.
Last Updated:
Dec 4, 2023
IG Client Sentiment Update: Our data shows the vast majority of traders in USD/CHF are long at 81.91%, while traders in AUD/JPY are at opposite extremes with 79.16%. See the summary chart below and full details and charts on DailyFX: https://t.co/QeYdESRAiX https://t.co/6L9B56nELv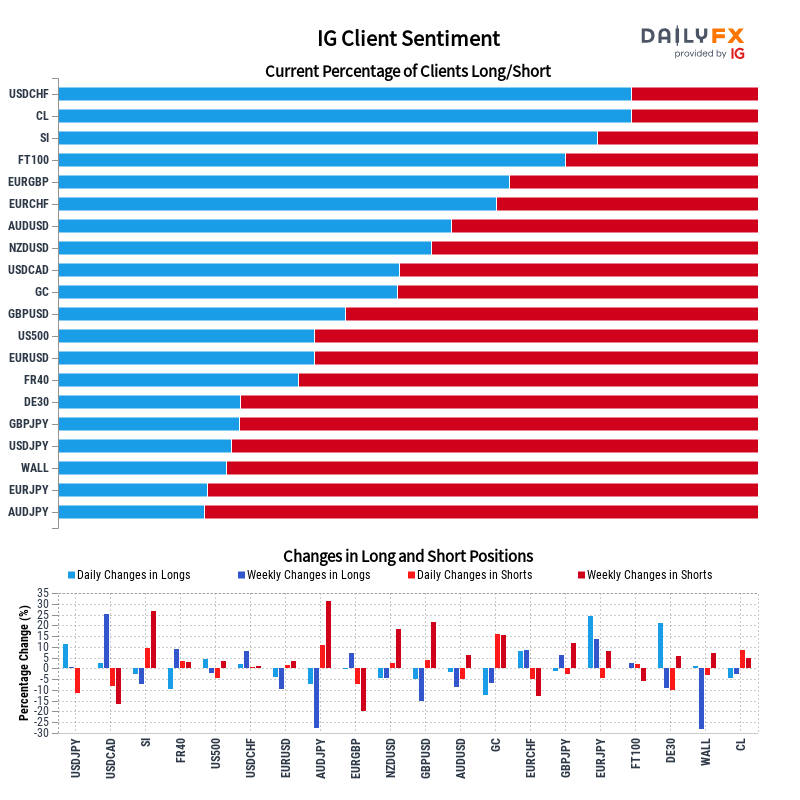 IG Client Sentiment Update: Our data shows the vast majority of traders in Oil - US Crude are long at 81.99%, while traders in AUD/JPY are at opposite extremes with 79.57%. See the summary chart below and full details and charts on DailyFX: https://t.co/QeYdESR2tp https://t.co/gLdOELscaR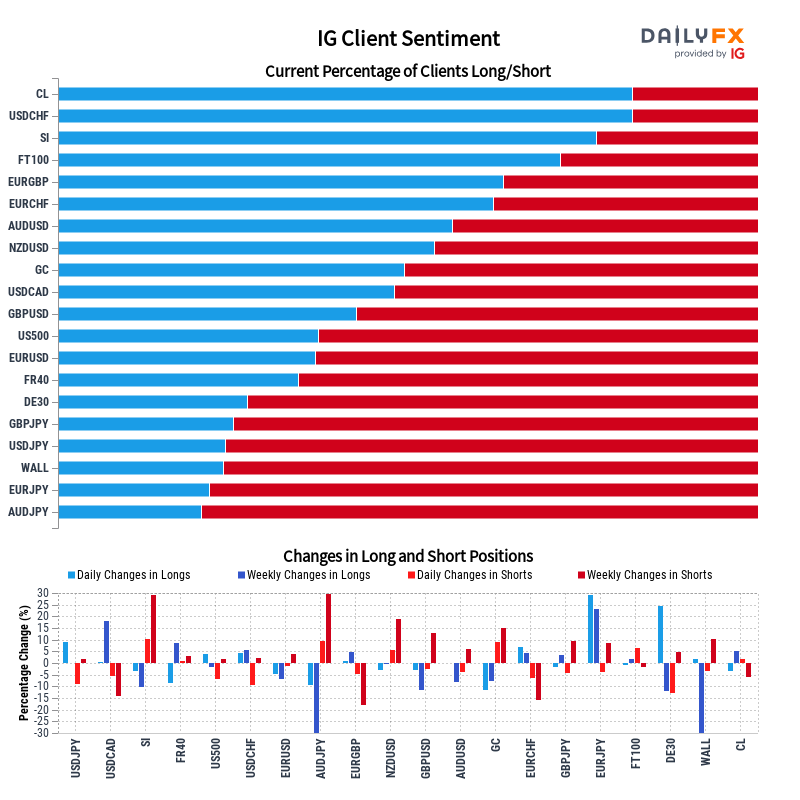 IG Client Sentiment Update: Our data shows the vast majority of traders in Oil - US Crude are long at 83.39%, while traders in AUD/JPY are at opposite extremes with 78.50%. See the summary chart below and full details and charts on DailyFX: https://t.co/QeYdESR2tp https://t.co/kDVomB3Q5k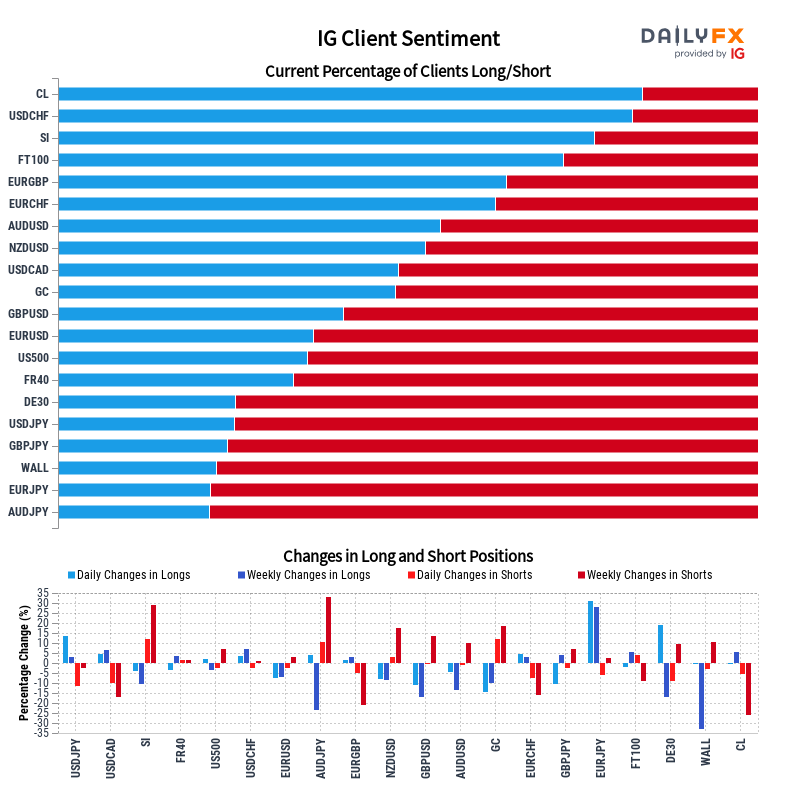 content
22:00:00
Judo Bank Services PMI Final
(Nov)
22:00:00
Judo Bank Composite PMI Final
(Nov)
23:30:00
Tokyo CPI Ex Food and Energy YoY
(Nov)